2022 DIY Holiday Gifts Guide Using a Heat Press Machine
Time flies as an arrow. 2021 is gradually coming to an end. The annual grand holiday is approaching. Have you prepared a splendid Christmas feast for your family and friends, but don't know how to find the right Christmas present? The holiday may only be once a year, but the sincerity contained in holiday gifts can always accompany people's hearts. There are all kinds of novel and eye-catching Christmas gifts on the market, but nothing can express your best wishes to your friends and family members in the new year better than a customized DIY item. In this article, we will give a list of great Christmas gift idea for you to choose from.
For your family members
People often say that home is the warmest harbor. Mom, Dad, and grandparents always show the strongest side in our memory. They accompany us from childhood to adulthood, and take care of everything in our lives in every detail. For the elders in the family, they may pay more attention to the collection value of presents. Then you can use swing-away heat press to customize a unique mug or t-shirt for them, which filling with a wonderful family portrait photo. They are sure to love these gift-warty items for making this occasion extra special and memorable for them.
For your friends
If your friend is a traveler who is keen to travel around, you might as well gift him an eye mask and neck pillow printed with a unique print of Christmas idea, because it is as if you accompany him through every corner of travel. If your friend is a caring pet lover, then you might as well make a chic new dress for his pet, so that pets can also feel the warmth in the cold winter. If your friends are a new mom, you can also use a mini heat press to make a pair of socks or cute baby blanket. There is no denying that a great gift idea for women in Christmas.
For yourself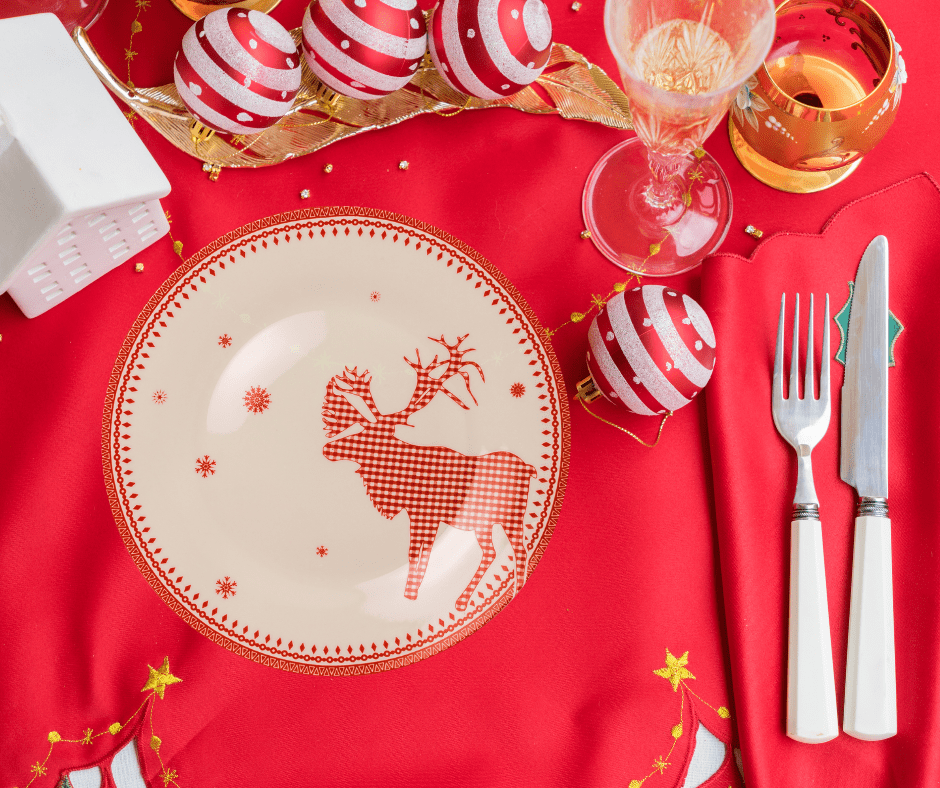 While preparing holiday gifts for your family and friends, don't forget to reward yourself for a year of hard work. If you like minimalist and atmospheric ins style, you can use simple lines to design minimalist patterns, and then print them using 360-degree press on your pillows, coffee cups, dishes, etc., to create your own warm and comfortable home atmosphere. If you like other styles, of course, you can make them in the same way. When you entertain your family and friends at Christmas, I believe they will appreciate and praise your creation very much.
Maybe you have already purchased a digital heat press machine in your hands, so after reading this article, you can just use your endless imagination to create. Of course, there may be many guys who have not owned a heat transfer machine yet. It's never too late to be creative. You can either give it as a gift to your family and friends, or join the DIY team to create a variety of unique gifts of your own. You know, a hand-made gift can be far more expressive than a gift card. If they are DIY craft enthusiasts as well, I believe that the gifts you make yourself will make them even more delightful. Now let's get crafting!
---